TruXposure VR
Sneak Peek: Glorified Climax
---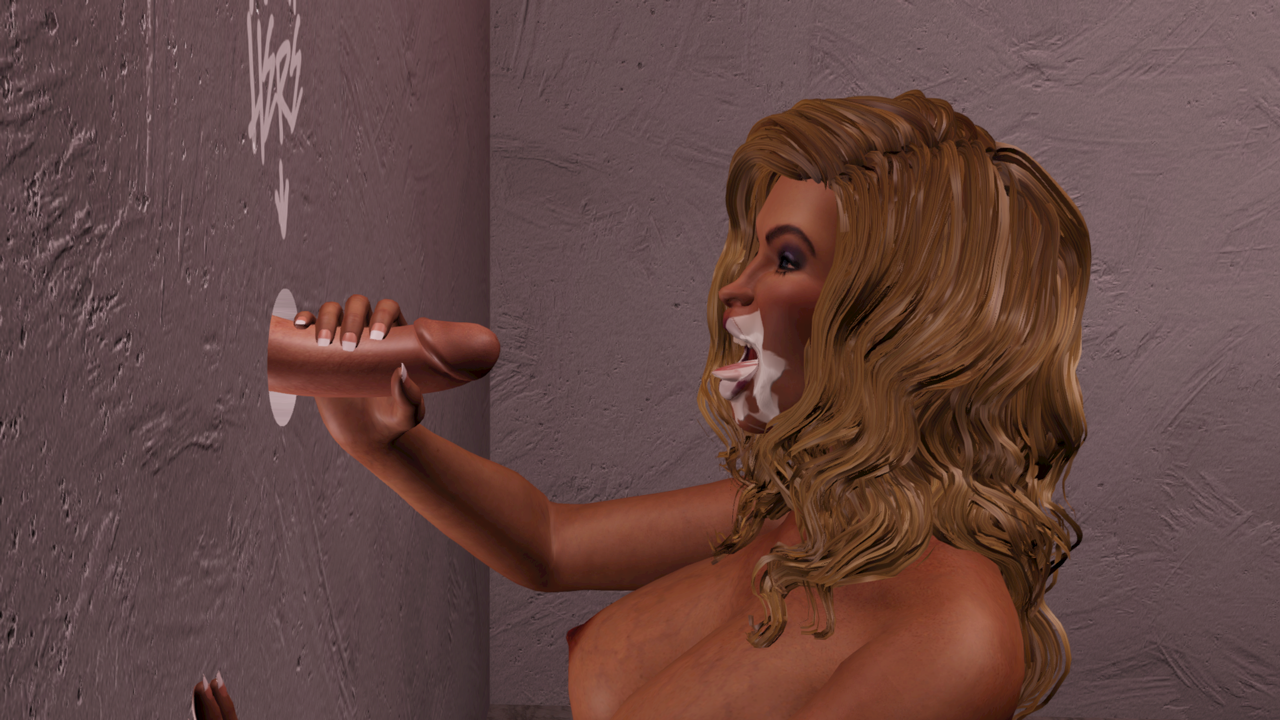 Hi folks!
In this sneak peek of a new feature we've been working on for TruXposure VR, we'll be talking about something we've been prototyping for a little while. As a natural progression to all the hardcore animations that we've been adding to the game, we've wanted to include some kind of "climax" animations. And, how else would one close out a nice steamy scene than with a perfectly placed money shot?
But adding ejaculation animations and cum effects to the experience was never going to be easy. And looking around at other games, I think it's safe to say that most devs have steered clear of this challenge. But we aren't most devs!
So now, after several weeks of coding particle effects, liquid physics, and all manner of technical wizardry, we think we've got a pretty nice "cumshot/facialization system" (man, just typing that seems so lewd) that we think you'll enjoy checking out.
For now, a demo showcasing this new feature is available over at our Patreon (patreon.com/sinarcade) but we will be adding some version of it to our free demo for more people to try out in the coming weeks. The demo, titled TruXposure VR: Gloryhole Initiations, contains a scene with multiple new animations and a brand new gloryhole dungeon environment!
Enjoy!
Files
TruXposure VR: Demo Edition v0.8.2 (Win 64-bit)
851 MB
Dec 09, 2021